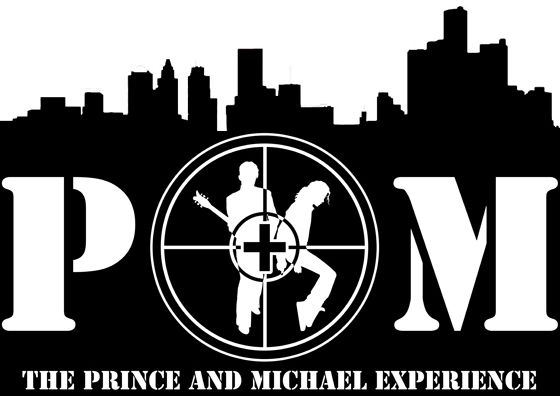 Saturday, December 14th @ Saint Andrew's Hall
431 E. Congress Street (between Brush and Beaubien)
Detroit, MI 48226
$10 / 9pm / 18+ with ID / tickets
Facebook event invite link






Prince and Michael Jackson fans celebrate on the dance floor as DJ Dave Paul mixes album cuts, remixes, rare tracks and hits from the two artists as well as songs by such ancillary acts as Sheila E., The Jackson 5, The Time and Janet Jackson. Collectively, Prince and Michael Jackson helped define the early-'80s era of MTV, revolutionized both R&B and popular music, and influenced thousands of musicians worldwide. This nightlife party pays tribute to two of the greatest artists of our time. The experience is presented by DJ Dave Paul who has successfully produced over 200 of these events in 33 cities (San Francisco, Los Angeles, Seattle, Las Vegas, Detroit, Chicago, Washington DC, Philadelphia, New York etc.).



FACEBOOK


TWITTER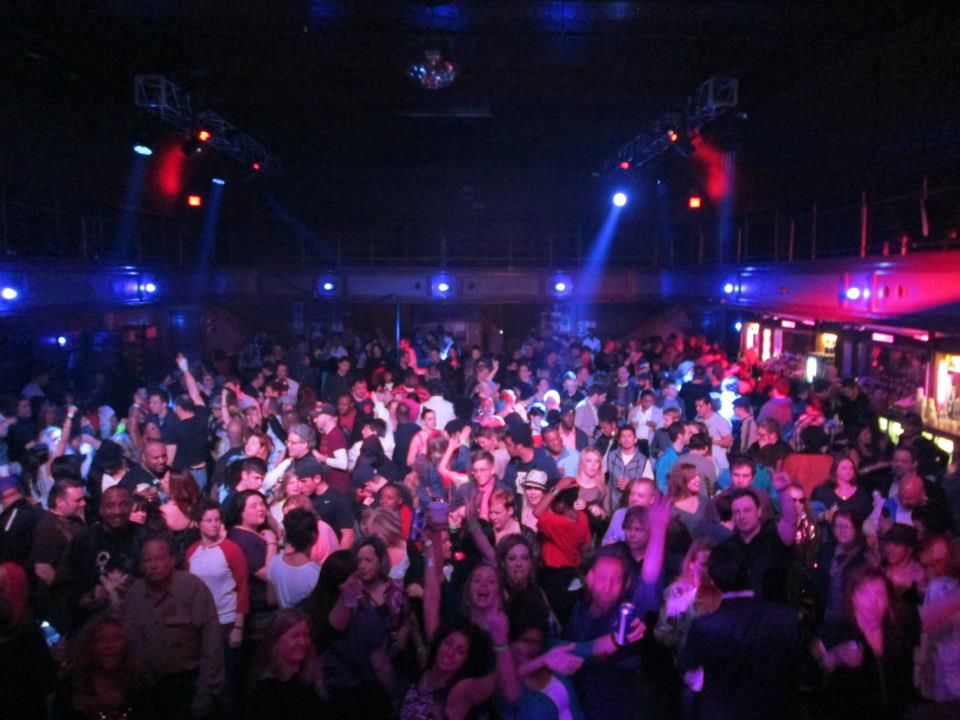 view photos from our collection of favorite party pictures

view photos from the Detroit party 8/9/13

view photos from the Detroit party 4/26/13




RADIO SHOW - listen to or download our Prince and MJ radio shows

P and MJ COLORING SHEET - download the pdf

HISTORY - a complete list of all past PR+MJ party dates

Do you have questions, suggestions and comments?
We would love to hear from other Prince and Michael Jackson fans.
You can write to us directly at princevsmichael@gmail.com


---
about the dj


Dave Paul began his music career in 1984, starting as a mobile dj and evolving into a prominent college radio dj, club dj, and remixer in San Francisco. In 1991 he launched the now legendary publication The Bomb Hip-Hop Magazine and in 1995 Paul transformed the magazine into a record label. The company was named "one of the fifteen independent labels that matter" according to Rolling Stone and the labels Return of the DJ series was ranked by Spin Magazine as #25 in their "The 90 Greatest Albums of the 90's" (Sept. 1999 issue), receiving a higher rating than Gold & Platinum albums by Lauryn Hill, Pearl Jam, Tori Amos, Metallica, Green Day and Fatboy Slim. Dave Paul has appeared on the front cover of Billboard magazine and is featured in the motion picture Scratch. Mr. Paul has dj'ed throughout the US, toured Europe and the UK, released over 100 projects on his defunct record label and currently produces themed dj parties including the 11 year running Prince and Michael Experience.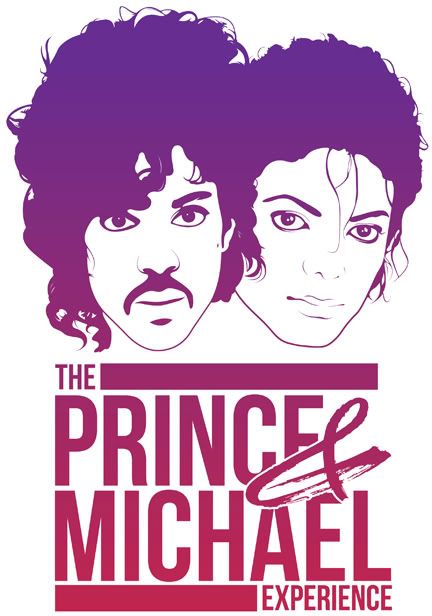 "The Prince and Michael Jackson Experience is the place to be. For us epic PR&MJ fans it is our Prom and our Church. I always meet so many great people while dancing myself into a sweatier, happier person than I was before I came in. Free to be, P.Y.T. !!!" - Julie D.
"I remember going to this night and not only having the time of my life but seeing so many other people having the time of their life - and that's not an exaggeration. There is such a rare form of positive vibes across the audience. I recall even the most "acoustic & woodsy music loving/ lone wolf/ mainstream hating" of my friend circle reluctantly winding up at the Prince & MJ night with me one night a long time ago and 20 minutes into it running into him dancing his ass off with a drink in one hand and a random girl in the other." - Tim O.

"This was literally the most magical night of my life. I will never do this again because it will lessen the experience. I connected with my mother, my father, and complete strangers. I have never been so happy and so at peace. And no I'm not on drugs." - Asia S.
"great job last night. I love how when i come there i dance with the same "Strangers" from the last party" - Kandyce B.
"thanks for a Great time!!! I had the time of my life!" - Ronchelle N.
"It's seriously the most fun I've EVER had at a club! The vibe is amazing, people are happy, and Dave is such a good DJ!" - Annette S.
"It is an amazing moment to turn around at any given time during the night to see fans singing along and feeling the music." - Trina F.
"We came. We drank. We danced. We laughed so hard we cried. We found the bathroom, waited ten minutes, and peed so we could comfortably laugh some more. We found the fan. We danced a lot more." - Danielle P.
"Had a wonderful time here last Saturday with my best friend at the Prince vs. Michael party. Was quite chill earlier, then got packed. Great vibe. The staff was equally great... the owner even gave my friend and I a free drink. The clientele was very hip and smiling, and positive. My friend said that one of the girls there she was dancing with offered to get her a drink. That is totally unusual, a straight girl offering another straight girl who she didn't even know a drink! " - Samantha M.
"one of the most fun nights I have had here was a Michael Jackson vs Prince night. Even though I'm not a huge fan of either artist, its hard not to have a good time with a picture of someone's face glued to a stick." - Andrew P.
"I had a pretty damn good time. The energy was excellent on Saturday night...people were smiling and laughing and having fun. Girls weren't being catty and dudes weren't groping. Nor did it take forever to get a drink. It *was* insanely crowded, and believe me, I am *not* touchy person, but after awhile, I kind of felt that there was a camaraderie to it. It was cozy in a sort of "March of the Penguins" huddling-for-warmth kind of way." - Karen F.
"These are the BEST parties I have been to!!! the fact I waited in line did NOT matter. Had such a badass time, even if the heat got to me in the end. the best part??? I held the Prince impersonators guitar! shit like that never happens to me! rockstar!" - Claudia VM
"It's not just the music of the two great artists, it's the people and the fans who reflect them. And it all starts with the DJ bringing them all together. That's a good dude right there!" - Marco R.
"This was one of the best DJ sets and crowds ever. Everyone was grooving with a smile on their face, very polite and some of the best dancing (seriously, that one guy near the DJ set is my hero), awesome background videos of Prince and Michael, and the best music (we can all agree). Not to mention, they had a PRINCE and TWO KINGS there. Much appreciated that people still enjoy really good music, know how to get down and have great manners too." - Lex W.



---
contact
l facebook
l
twitter